Our products in dust liquid filtration
We clean your gas from dust, liquids and oil mist!
Our natural gas and gas dust liquid separators clean your gas on a physical basis by means of mechanical separation processes from particle contaminants such as dust, liquids and oil mist.
Using your customer-specific operating data, we determine the most efficient and safest solution for you. Any combination of gravity, centrifugal and filter element separation systems will be optimized for your application.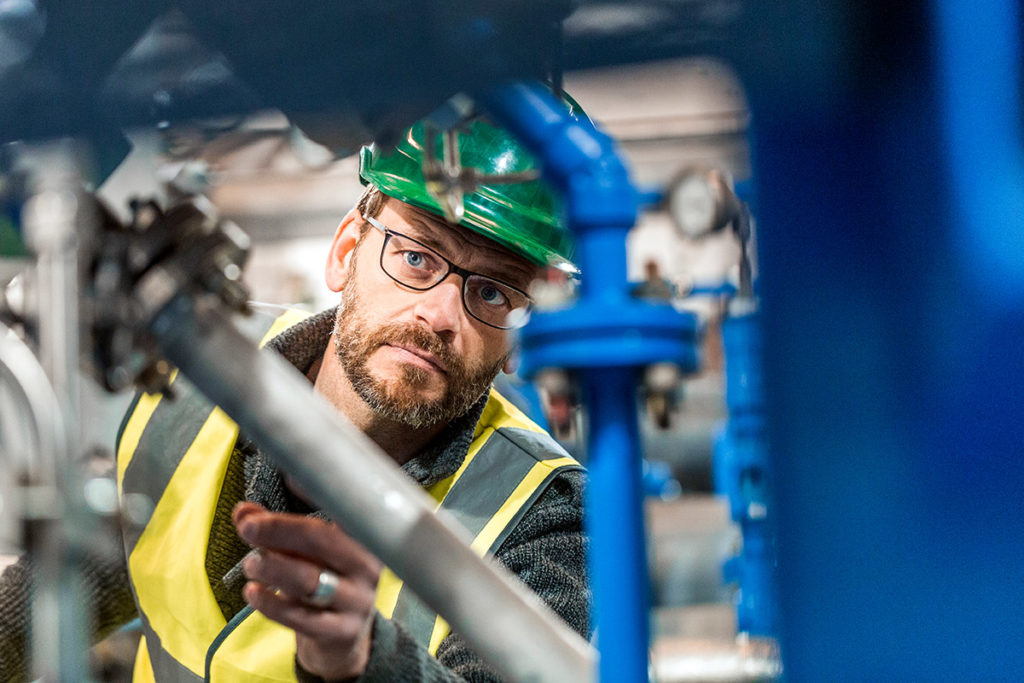 In the field of coarse separation, we carry maintenance-free solutions.
Special centrifugal system internals or flow control systems produce the required separation rates and differential pressures.
In the area of fine dust separation, the gas is cleaned by means of filter elements. Our filter elements are tested as standard – according to ISO 12103-01 – and demonstrably confirmed in their efficiency, according to the requirements of the internationally valid "Test Aerosol: SAE-Fine Test Dust".
For special applications, we carry and develop special filter elements to achieve performance-fulfilling filtration.