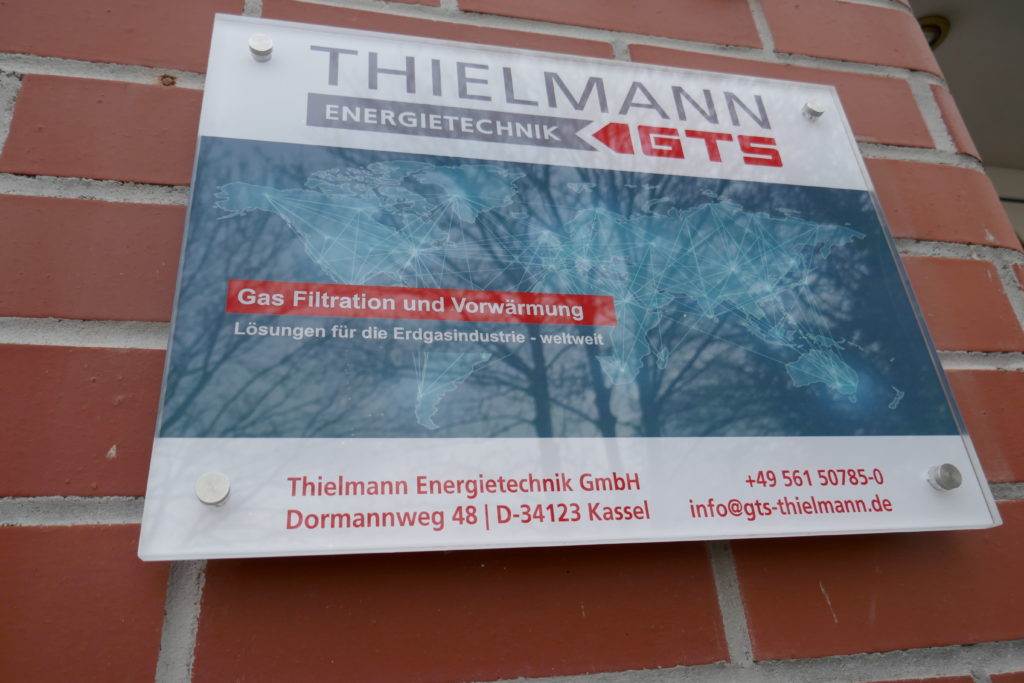 When it comes to the filtration and preheating of natural gas or any other technical gas, especially in the high-pressure range from 6 bar to 300 bar and in the high-temperature range up to 500 °C, Thielmann Energietechnik GmbH in Kassel has the know-how, the technology and the solutions to offer you customized apparatus and meet your individual requirements.
For more than 40 years, Thielmann Energietechnik has been offering quality products for gas filtration and preheating that make your gas system safe and efficient.
Our services
We only need your operating data – and off we go!
From the process engineering design, the strength calculation according to the rules and regulations, the model provision of the apparatus in 3D for your plant planning, any special calculations, such as nozzle loads and earthquake safety proof, the manufacture of the apparatus in renowned welding companies certified for many years in the industry, the customer documentation up to the delivery, you receive all services and the goods from a single source.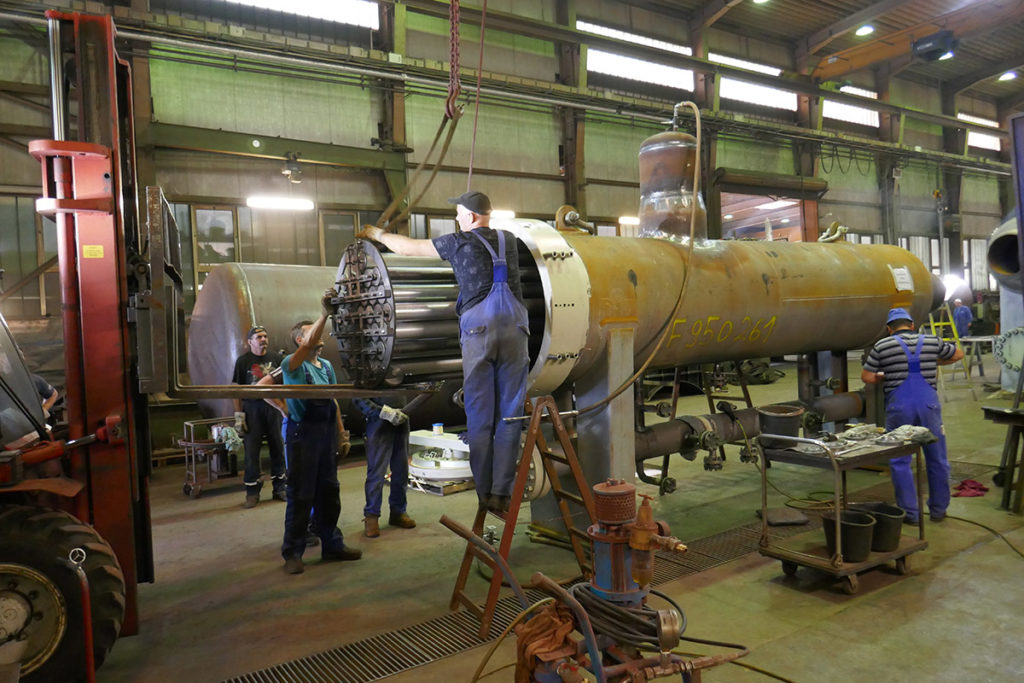 Made in Germany – Quality – Safe!
Our steel-welded vessel is manufactured exclusively in Germany. The high-quality filter elements we use – Made in Germany – are all demonstrably tested for efficiency, load and pressure loss – according to SAE Fine Test.
Thielmann Energietechnik has a long-standing proven quick-lock design, which offers you the highest level of safety and the simplest maintenance and operation.
Certified
Unsere Zellengasfilter VZF/ZFG sind DVGW-zertifiziert und Baumuster-geprüft. Für den Our VZF/ZFG cell gas filters are DVGW-certified and type-tested. For the international shipment of goods we are listed by customs AEO-C for simplified export.
Approved for
We are approved for BASF, OGE, Gascade, Sasol, INGL, ERI, Dolphin, Saudi Aramco, Gasco, MAN, Jenbacher, MAPNA, Siemens, DONG and many others.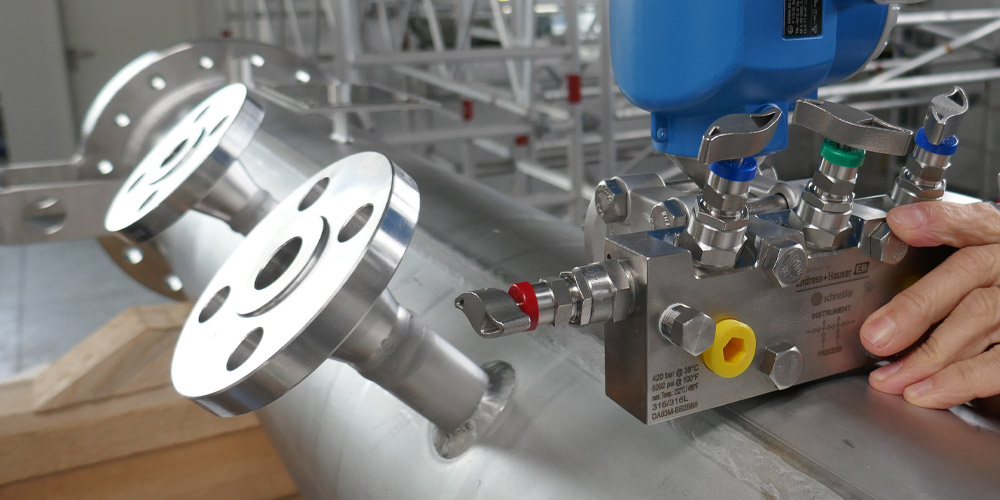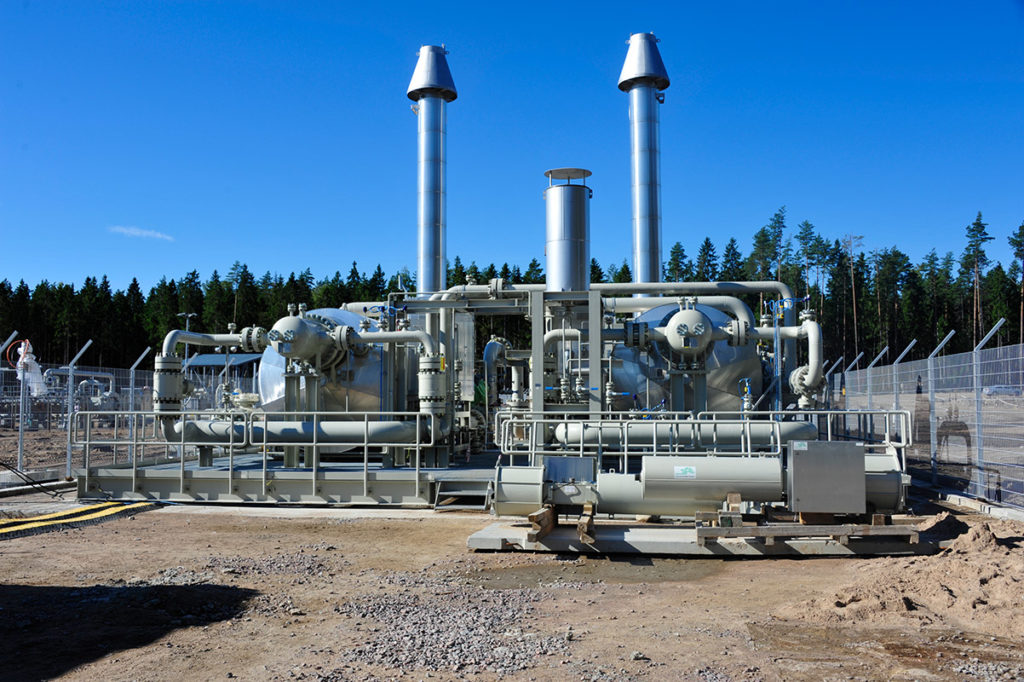 Germany – Europe – Worldwide
Thielmann equipment is used worldwide in the natural gas supply network, natural gas storage facilities, natural gas power plants, pipeline expansion, the chemical and process industry, as well as in many special industrial applications.
Country-specific regulations (AD2000, ASME, STVI etc.) and special approvals/applications (ERI, NACE, TEMA, EAC/TR, China-Stamp, MOM, PD5500) are our daily business.